Explore our latest solutions designed for evolving supply chains and accelerated business growth.
Low cost, simple RFID technology is now available to scan a carton in seconds reducing labor packing costs by over 50% and mistakes to zero. The same RFID technology used in packing and shipping can now be leveraged in other areas such as production, finishing, and QC for more benefits.
RM1 is a cloud-based solution to help customers manage and visualize their Raw Materials Inventory status from raw material suppliers to their production facilities. It can also track raw materials among multiple warehouses in different locations. The warehouse in/out activities, on/off shelf storage, stock taking of raw materials are all automated by the scanning of 2D barcodes and/or RFID labels tagged on items. RM1 can also be used as an in-house Inventory Management solution or expanded to become a powerful Supply Chain Traceability and Visibility solution to collaborate the customer's Raw Materials Suppliers, manage their orders, shipments, invoices, and monitor the Inventory status of all the raw materials warehouses in their factories.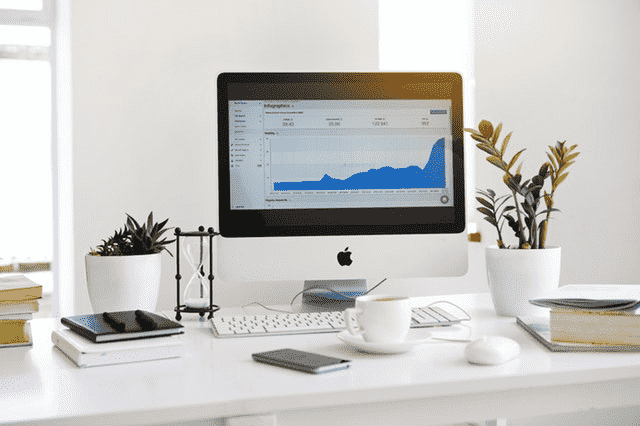 Integrate your Buyer Information to your internal systems automatically, saving time and errors.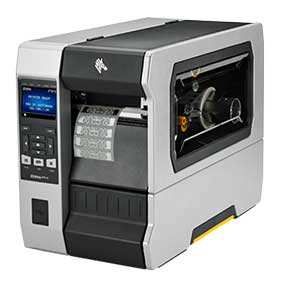 Purchase our high-end 6″ x 4″ matte labels and ribbons for quality printing at your own facilities.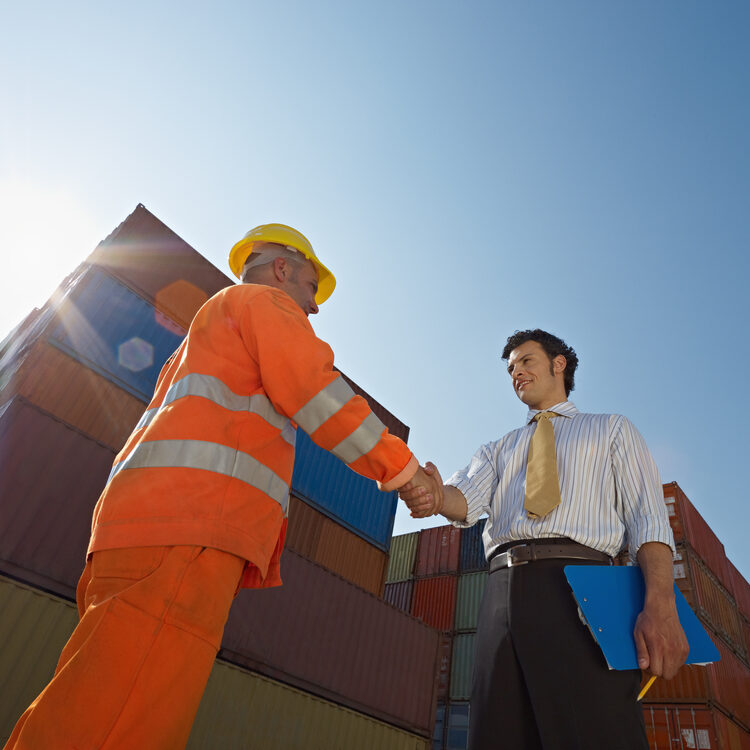 Ship orders for new Buyers by adding their supply chain workflows to your existing TradeLink account, with no additional subscription costs for the first six months.